This episode, David talks about the core values behind the Discovery Group process. He makes special mention of how we need to be builders of communities in our modern urban contexts since there is often a lack of community. He also emphasises the need for participation and no experts in the group for movement to happen.
Every culture, David says, has to develop its own response to love, care and worship in their own context. This allows church to form from the Discovery Group process.
If you already know about the Discovery Group process, allow David's insights into the DNA behind it perhaps refine how we are going about starting groups around us. Something he mentions might just help you get unstuck.
Resources:
The Core Values of a Discovery Group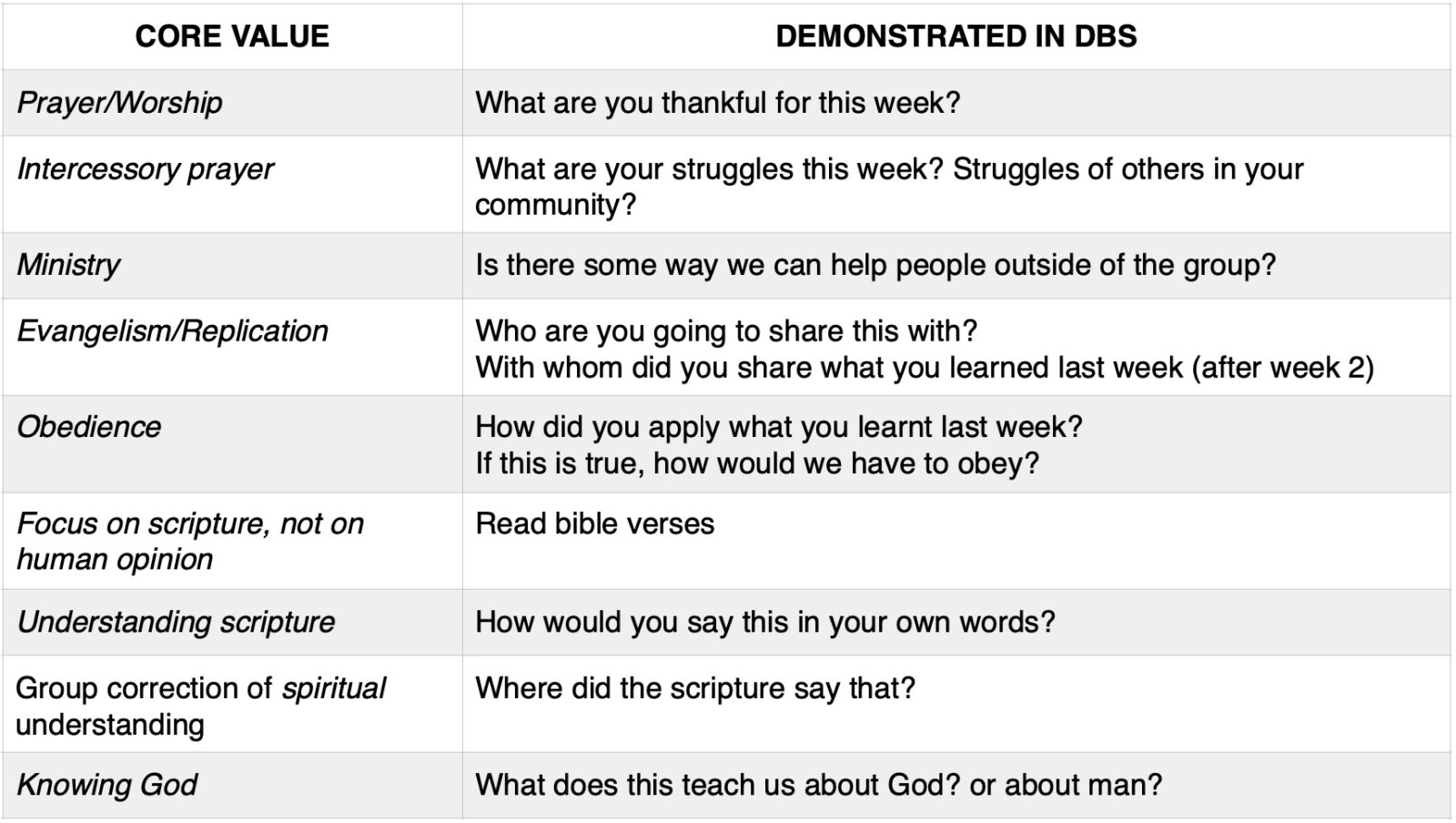 Engage Africa – Discovery Bible Study video
Podcast: Play in new window | Download (Duration: 28:47 — 9.6MB)
Subscribe: Apple Podcasts | Android | Blubrry | Email | RSS | More