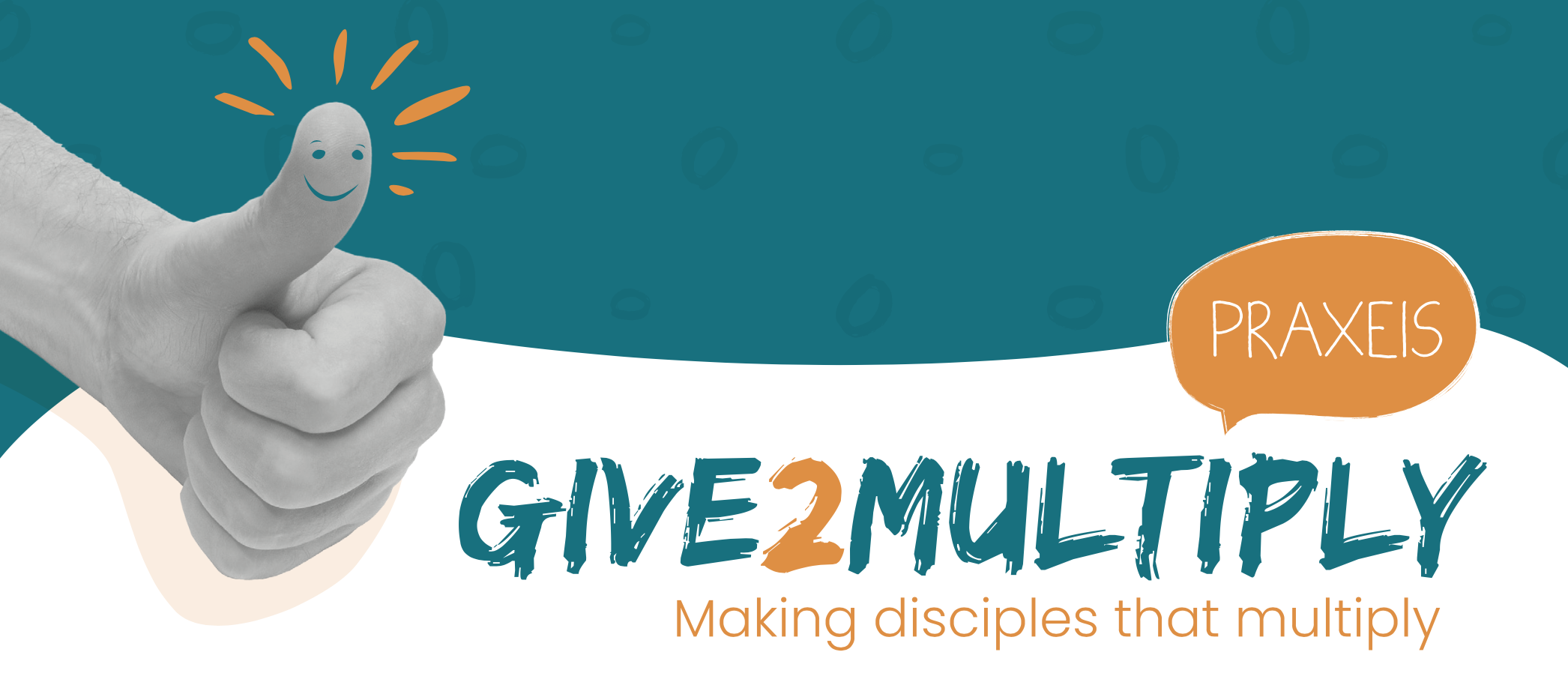 Your gift to Praxeis goes toward spreading the message of Jesus across Australia and the nations. You will help to:
train and resource disciple-makers
coach and mentor workers on the ground
develop leaders
pastorally care for workers
support disciple-makers and teams in administration.
Make your gift multiply
Pledge to give $50 a month (or more) and our grant partners will give Praxeis an extra $1100.
or
Give a gift of $5000 (or more) and our grant partners will match it – yes, match it!
Got Questions? Giving to Praxeis: Frequently asked questions.
Secure 128bit encryption
Protected by an industry-standard high grade 128bit encryption, using SSL technology.