INDIGENOUS COMMUNITIES IN CAPE YORK
Steve and Mel Behrens in Far North Queensland saw the need for ongoing trips into Cape York to disciple Indigenous communities. As they prayed they quickly realised for this to work, they needed to fly in and out. God has opened major doors allowing this to be possible, providing funds for regular flights, along with community access granted.
A team of disciple makers from various local churches has formed and together they are beginning to connect with indigenous people of peace in Cape York. They are seeing amazing breakthrough paving the way for their hope, to catalyse disciple making movements among these remote communities, to become reality.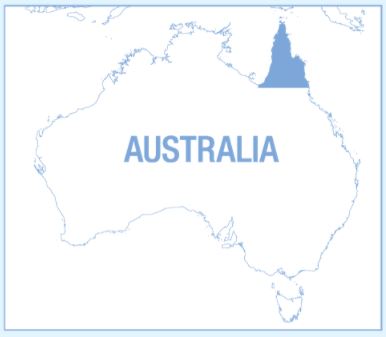 New Languages Map and Resources – Pama Language Centre (pamacentre.org.au)
Click here to read more about how Praxeis are working with Indigenous Australians