We are excited by what God is doing amongst Australian Indigenous people. The Discovery Bible Study (DBS) has been a really helpful tool as we engage with Indigenous people. It allows them to access the bible and prayer in their own context and culture. Our hearts sing as we hear of Indigenous people gathering at the fire pit to hear about Jesus. We encourage families to form Discovery groups together so that all members of the community are including: mothers, fathers, children, aunties and uncles.
"You just can't beat face to face communication with our Indigenous people. Hearing their stories and yarning about the past, present and future is priceless. There is so much to learn from our Indigenous brothers and sisters – going on land with them creates an even deeper connection. The way that God speaks to them is profoundly rich; stories of dreams and visions are abundant amongst the community." – Mel Behrens, Praxeis worker
Trish and Kevin are an Indigenous couple living in the Cape, North Queensland. Having encountered Jesus previously, they have a real passion to be the light of Jesus in their community. Their house is always full of people of all ages coming and going, looking for answers or a safe place to talk, seeking advice and to belong and be loved. They love to pray and open the scriptures with these ones who are spiritually hungry, pointing people to God for their hope. They are making disciples who don't just "hear" the word of God but "do" what God is telling them, right there amongst their friends and family. Their relatives are spread out across different towns and as they visit other relatives they take the gospel with them. They're sharing a better way, God's way to everyone they meet.
Check out what Steve and Mel have been learning as they serve the Indigenous communities of Far North Queensland in these podcasts:
Resources
Here are some resources that we have found really helpful for Australian Indigenous people who are having an encounter with Jesus and becoming his followers:
Scriptures – about 70% of the New Testament and a few excerpts from the Old Testament have been translated in conjunction with indigenous leaders from North Australia, into a plain English version (PEV) that makes scripture more understandable for these indigenous communities. To access this, download the app, 'PEV Bible' or contact bible league for a printed version: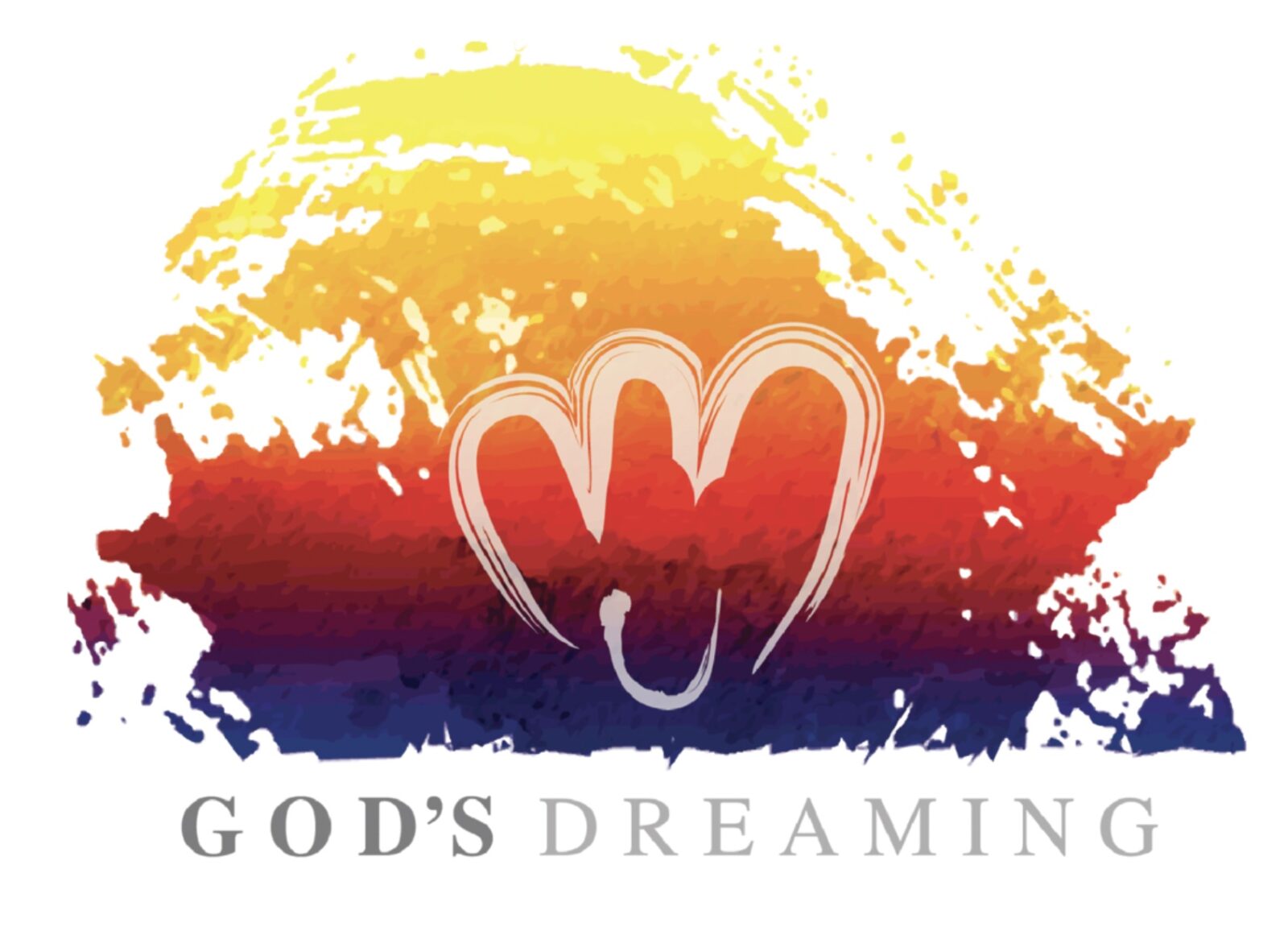 God's Dreaming in action is a vivid picture of practical reconciliation, where indigenous and non-indigenous brothers and sisters join together to present the Gospel in Australia and beyond. God's Dreaming is a unique and effective tool for indigenous and non-indigenous Christians to reach their families and the nations with a creative expression of the Kingdom of God. This artistic collaborative project combines the indigenous peoples' natural connection to story and art with Jesus Christ's message of redemption. (godsdreaming.org)
One Blood by John Harris. Written from a Christian perspective, this outlines the history of mission to Australian Indigenous people and tracks 200 years of Aboriginal encounters with Christianity.
Want to do this yourselves?
Are you an Indigenous Australian or Torres Strait Islander and want to learn how to start a Discovery Bible with your friends or family? We would love to hear from you. Please contact us at [email protected].
Racism
We are aware that people can experience racism. Praxeis does not tolerate racism and we will take complaints of racism seriously. If you have experienced racism in any Praxeis activities, please contact the Praxeis Safety officer, Ron Turner 0407 028 545, [email protected] so that we can support you.