Meet our support team …
This team are a much valued and important part of the Praxeis National office. They support the workers of Praxeis through business and financial management.
Vicki Stokes
Field Support and DMM Practitioner
Vicki has been hanging out with the Praxeis crew since the beginning. As well as giving DMM a go in her local context, Vicki has the awesome job of supporting others catalysing DMM in teams around the globe!
Bringing a background of science research and education to the role, Vicki gets to do a bit of everything depending on the need! This might be welcoming a new worker onto the Praxeis team, helping develop policies and procedures or organising Praxeis events.
Her day is always varied! Vicki loves sending out emails or speaking with workers, while looking after her three gorgeous children. Shoot through an email if you have any questions about Praxeis, what we do and how you can be involved.
Vicki Stokes also acts in the function of Praxeis Safety Officer. If you have any safety concerns related to an individual or activity, please contact her without hesitation.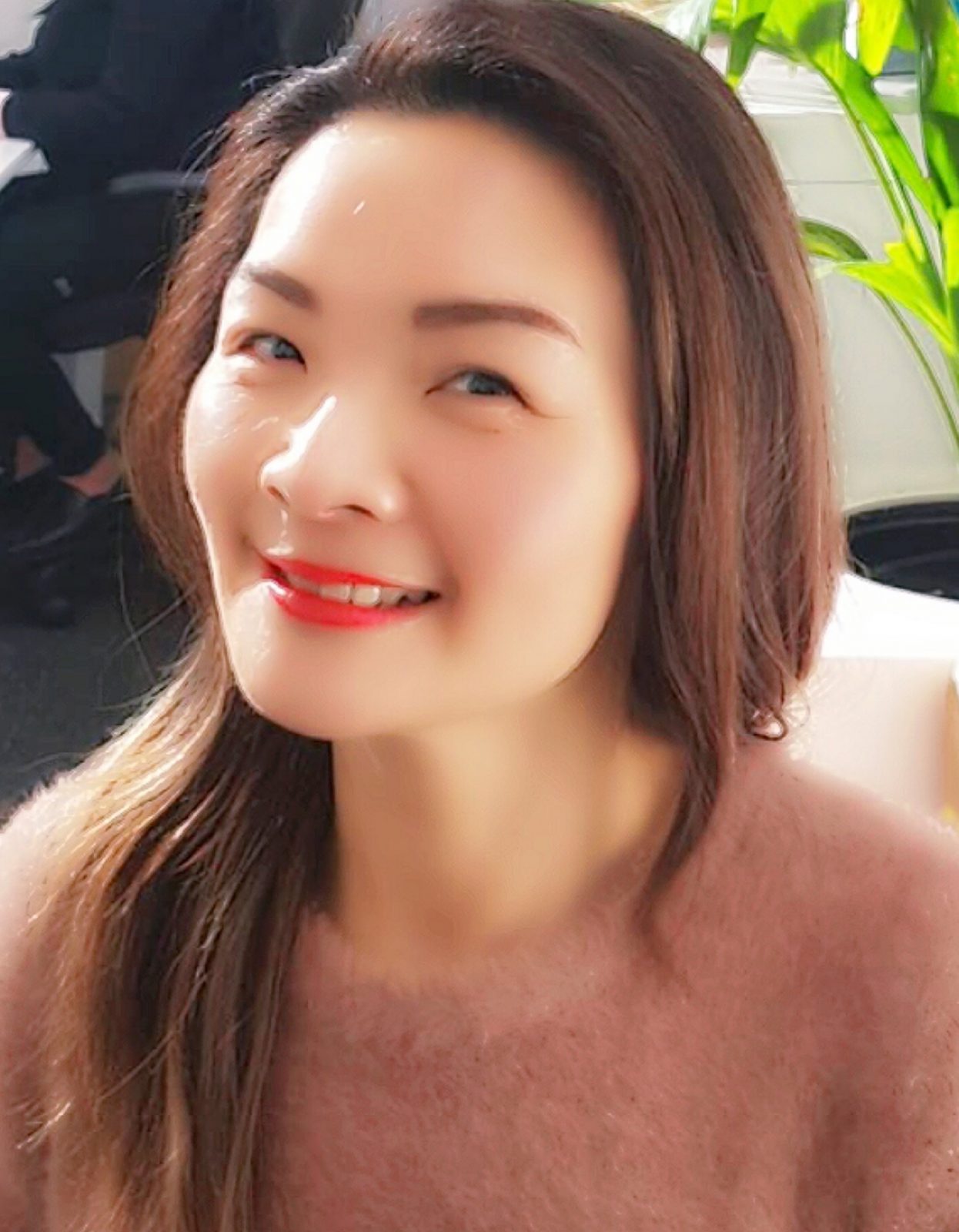 Cyndi Goh
Accounts
Cyndi is the Praxeis bookkeeper and has been with Praxeis for around six years. She has such a heart to serve the Praxeis community and sees it as a blessing to do so. She not only keeps on top of financial transactions of our workers, she also loves to pray for them too!
Cyndi works really hard behind the scenes and is quick to help out in any way that she can. Cyndi has two primary-school-aged children and loves baking! Administration is always better with a tasty treat on the side.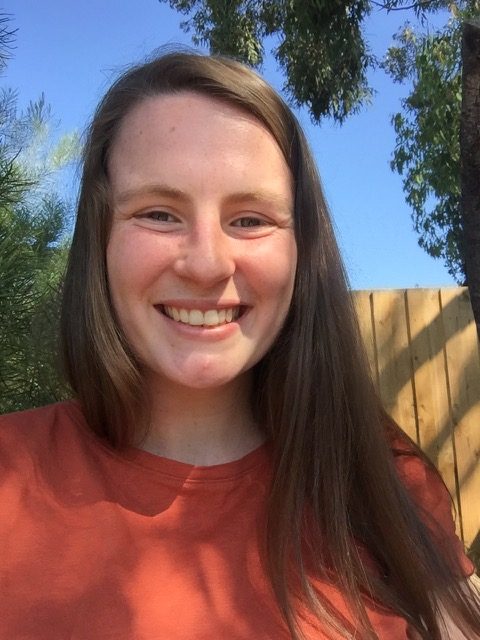 Anna Davis
Accounts
Anna has a background in auditing and community development and has been on the DMM journey with Praxeis for a number of years. Anna and her husband are passionate about seeing prayer and workers mobilised across Melbourne, Indonesia and beyond!
Anna brings to her role experience in accounting and compliance with a heart to see the Kingdom of God permeate every part of our society, as we learn to seek and obey God in our workplaces.
In her spare time, Anna attempt's to keep her fledging veggie garden alive and makes beeswax wraps from their backyard hives.