Gabi has been working amongst Hungarian Gypsies living in Ukraine. Earlier in the year, over 600 Gypsies gathered at a river in Ukraine, 55 were baptised. Then a large gulyas ("goulash") meal was served to not only celebrate but help feed many of the poor.
This set the foundation for the next 12 months DMM training as Gabi as the team seek to launch a disciple making amongst many small Gypsy villages of Ukraine.
These are exciting days in the midst of war and struggle.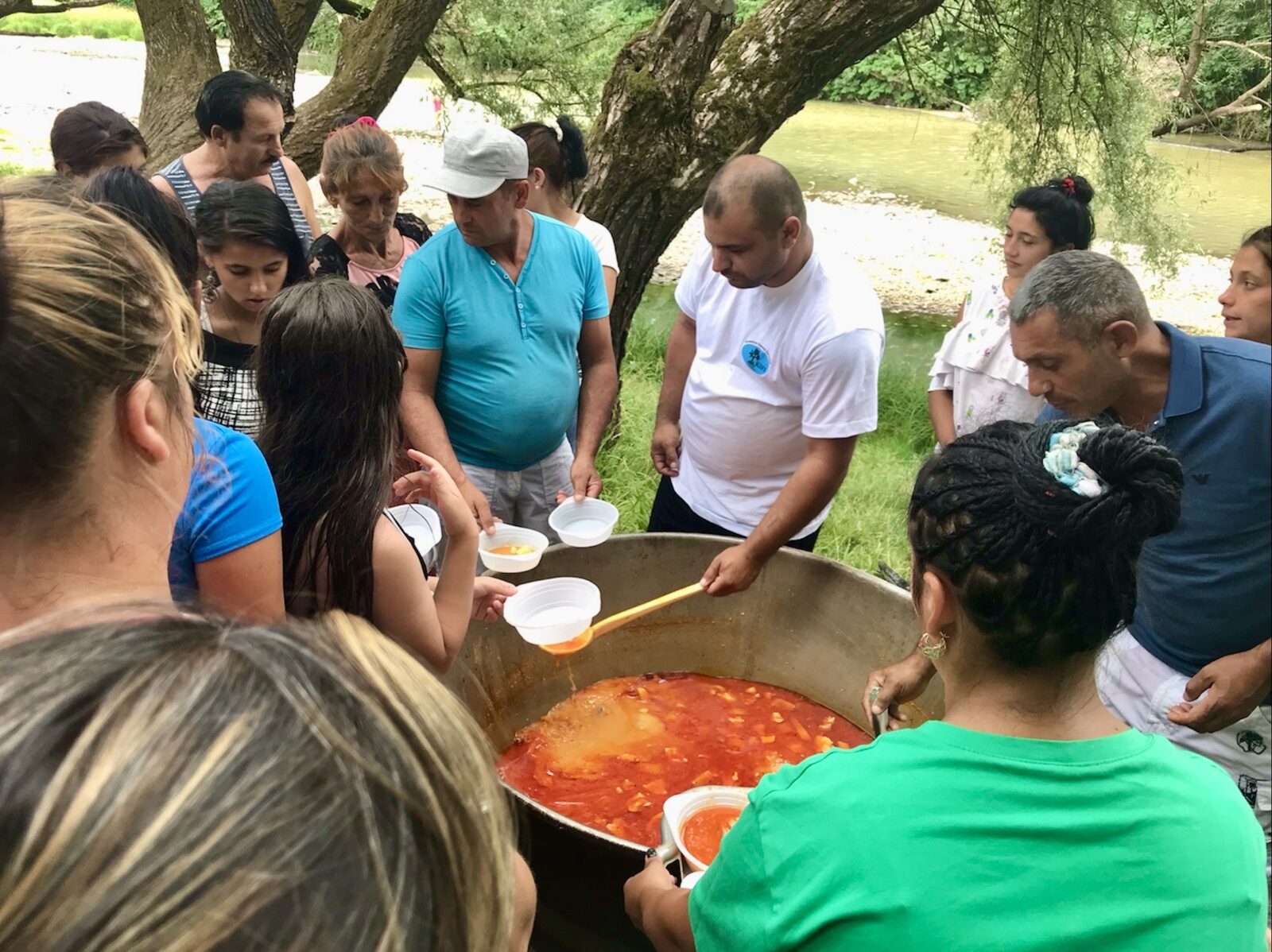 Praxeis leader Gabi, based in Hungary shares more…
"Because of the war, some of the community leaders came to Budapest who we had already been working with for many years. Previously, we couldn't find an open door for movement in Ukraine. But when they came to Hungary this year due to the war, we discovered there were many needs. So we started to help practically and spiritually. Not long ago, we were invited to this large baptism gathering. We joyfully shared God's Word and prayed for the people. It was clear they were accepting us, even me as a female leader which is counter cultural for their culture.
"They started to listen to us", Gabi says. "We could see that a barrier between us was broken because we had built trust through serving them. One of the leaders recognised that the next step was to see the people discipled, not just baptised. But he wondered how this could happen. As we shared more, we were overjoyed at what he said next, 'Let's train the leaders'. This is what we are doing now amongst the 18 small villages. We now have too many leaders to train!"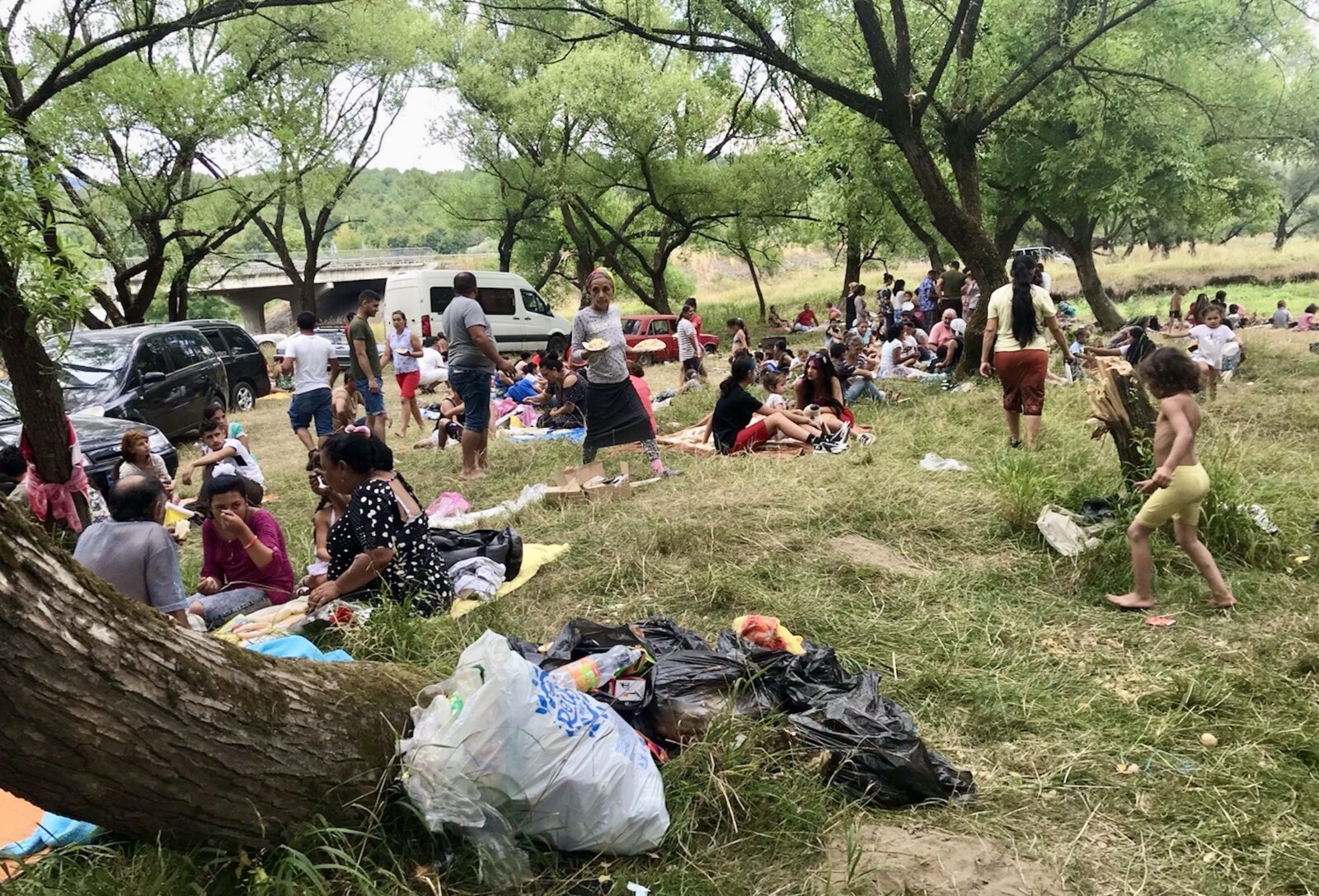 Building trust through care was the key
Gabi says,
"We never intended to serve these displaced families in such a practical way. We ended up feeding over 1000 people for a week during a 100 day 'love project'. But without being willing to show this kind of love and care, we would never have built the trust we now have with the leaders".