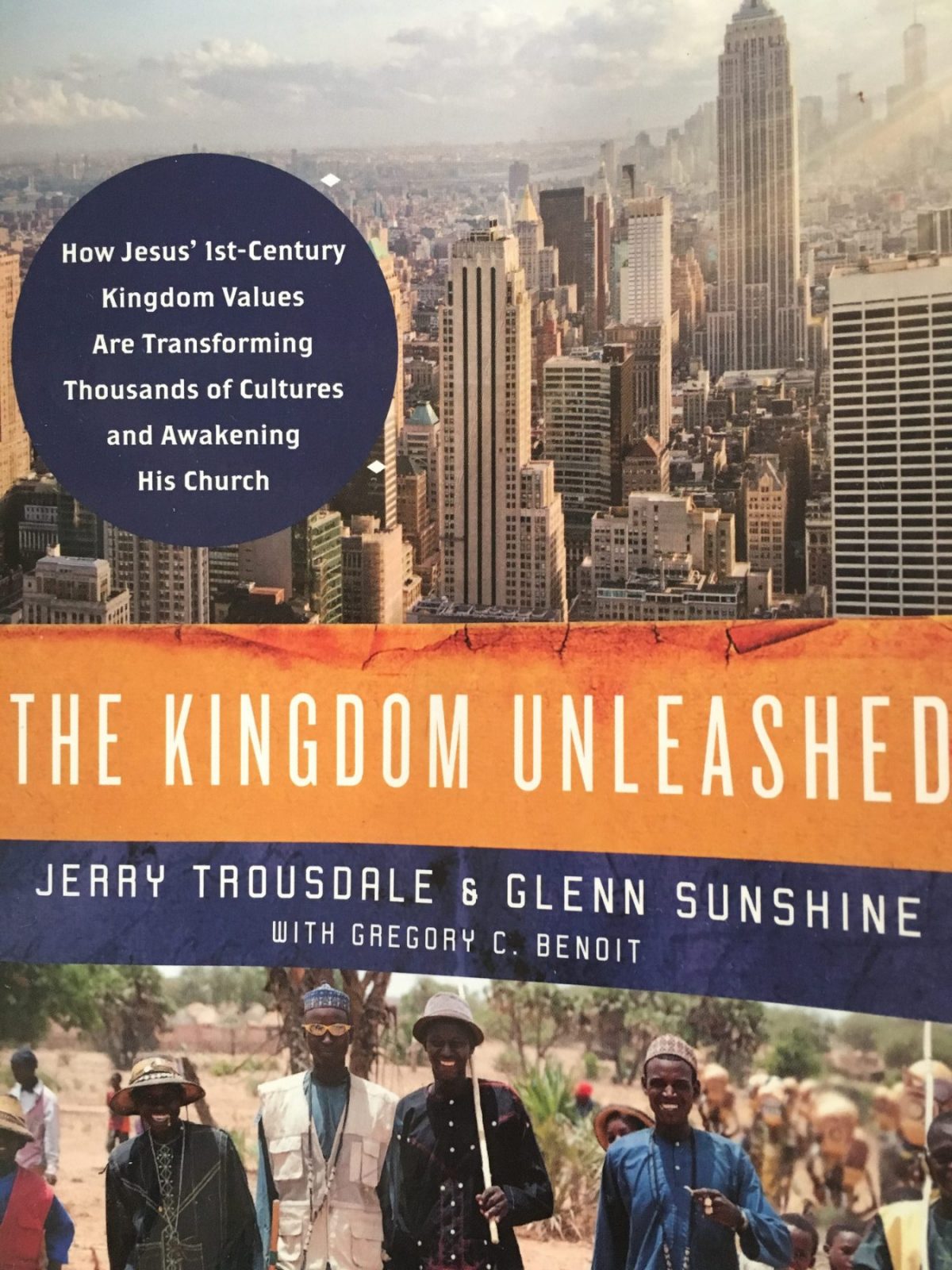 The Kingdom Unleashed
This book is essential reading for anyone looking to make disciples in their own community.
'Christianity is growing faster than at any time in history. So why is the church in Europe and America stagnant or declining, and what will it take for that to change? The Kingdom Unleashed explores God's Kingdom Movements. Central to every movement are the core values of the Kingdom of God, which Jesus proclaimed and modeled throughout His ministry.'
The Kingdom Unleashed can be hard to get in Australia for a reasonable price, so we have done the hard work for you.
You can order your copy here.
If you are outside of Australia and would like to purchase a copy, please contact us for an invoice – [email protected]