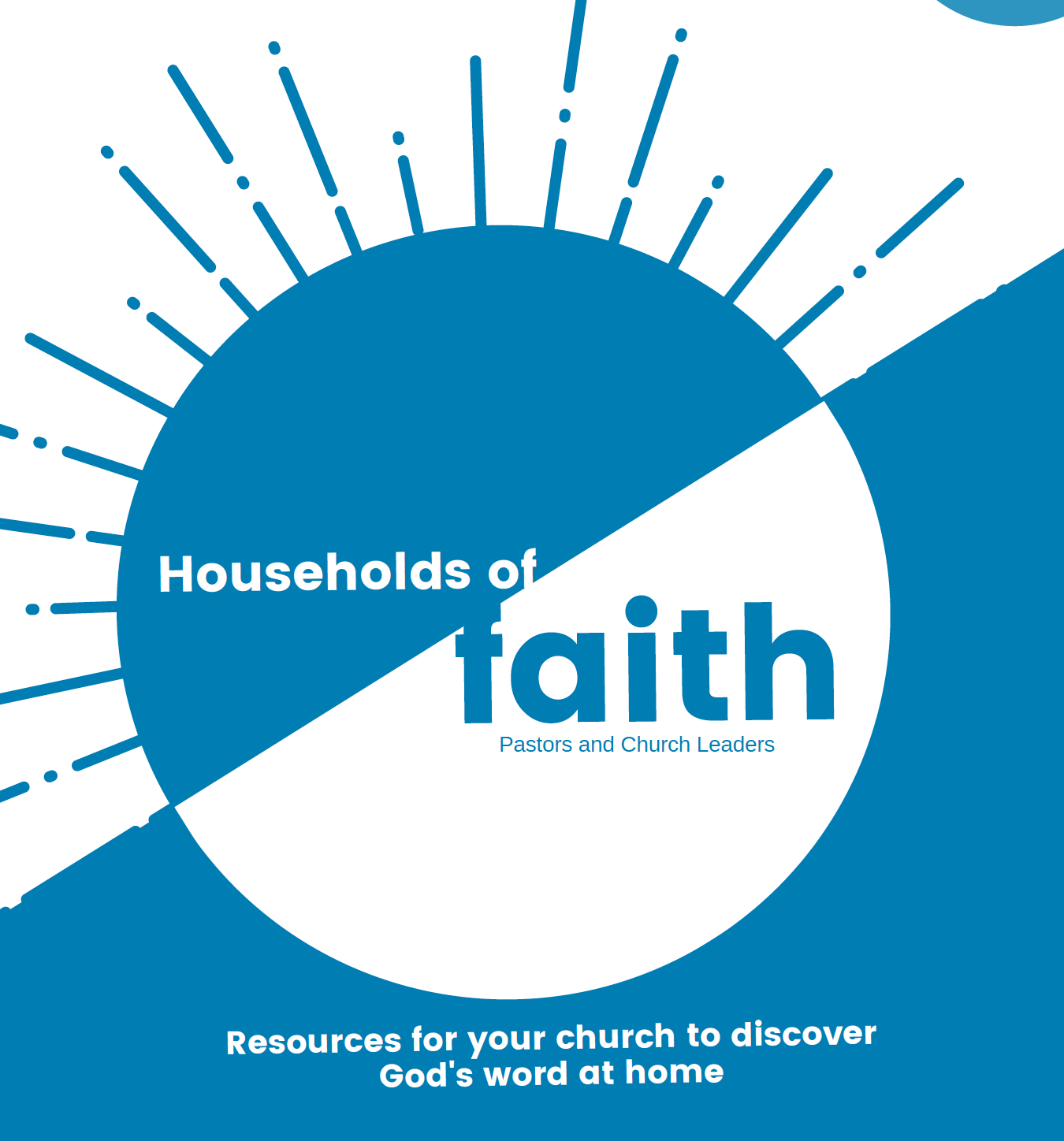 As a church leader in this difficult time, we want to help and equip you with resources that will encourage people to grow as disciples at home.
With this in mind, we believe a Discovery Bible Study is an invaluable tool.
Through exploring each step of the Discovery Bible Study, we hope this resource helps you not only survive this season but see your church thrive.