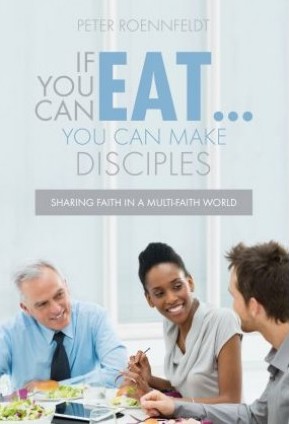 If You Can Eat …
What does it mean to be a Christian and share our faith in a multi-faith and no-faith world?
In our complex post-Christian world, sharing our faith can seem equally complex. Drawing on the key teaching and the examples of Jesus, this book suggests a simple, reproducible approach. It seels to demystify evangelism, putting it within reach of every believer.
Peter Roennfeldt has spent his life sharing the gospel, planting churches, and serving as a pastor to pastors.
Peter was our guest speaker at this year's Tribe Time. You can order your copy below.
If you are outside of Australia and would like to purchase a copy, please contact us for an invoice – [email protected]