Households of faith resource pack
We as a society have been thrust into uncertain times. Just about every aspect of our lives has been torpedoed by the COVID-19 crisis. Yet, as the body of Christ, we have an unprecedented opportunity. As followers of Jesus who love to meet, gather and worship God, many of us are asking – how do we do church?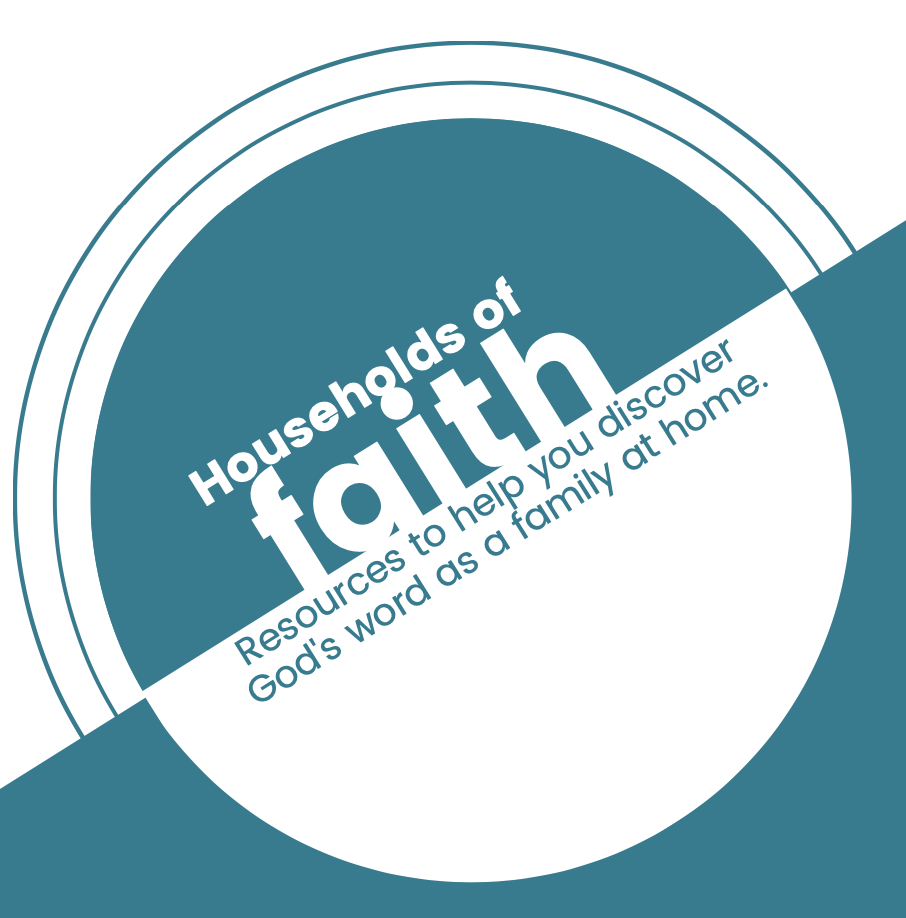 Here you'll find a simple easy to use guide to get started in doing a Discovery Bible Study at home, that involves the whole family.
Including step-by-step instructions, family ideas and scripture lists for you to choose from.