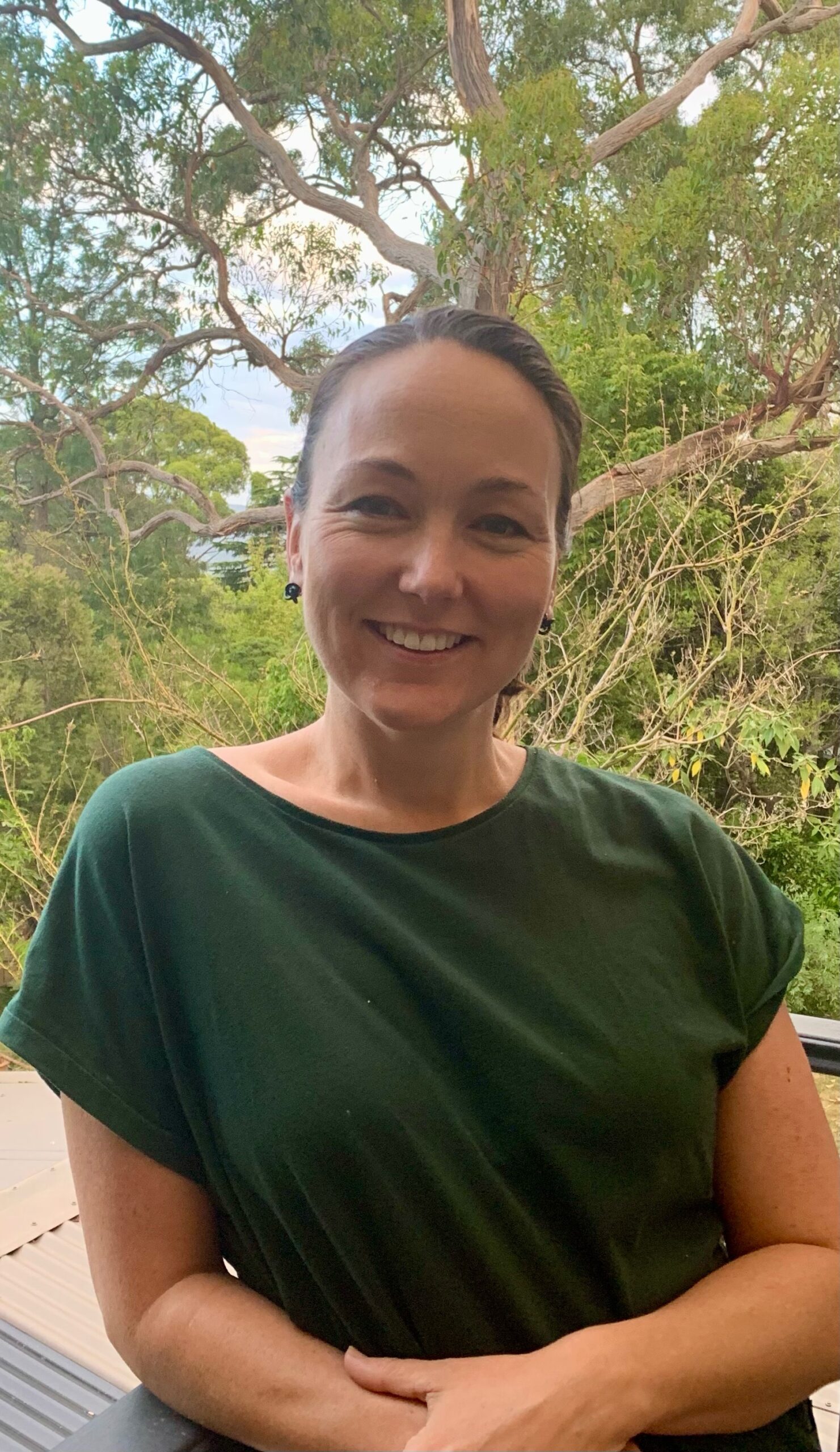 Penny has been involved with Praxeis for many years. She currently helps run a ministry in a nursing home in Melbourne where the elderly can discover Jesus together. 
Penny has a passion for prayer and seeing people from different contexts become followers of Jesus. She has a deep heart for people and especially the disadvantaged in society. 
For over fifteen years, Penny has worked in the programs team with CBM Australia (previously known as Christian Blind Mission) both in Australia and overseas. For over a decade Penny managed CBM Australia's government grants and accreditation. 
Most recently, Penny has embarked on a new local development project, with a small NGO that works with homeless and disadvantaged in the outer eastern suburbs of Melbourne.