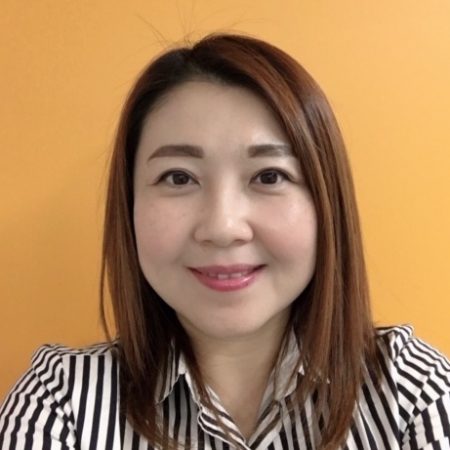 Hiew Siong (Catherine) has a passion for discipleship and a heart to introduce others to Jesus.
She is currently the CFO and member of the Executive Team of Empart Inc – a Christian not-for-profit organisation that works across communities in South Asia.
Catherine has 17 years of experience in business management and is a Certified Practising Accountant with a Bachelor of Business and Master of Accounting. She comes to the Praxeis Board wth a background in international trade, business development and operation, financial analysis and management.