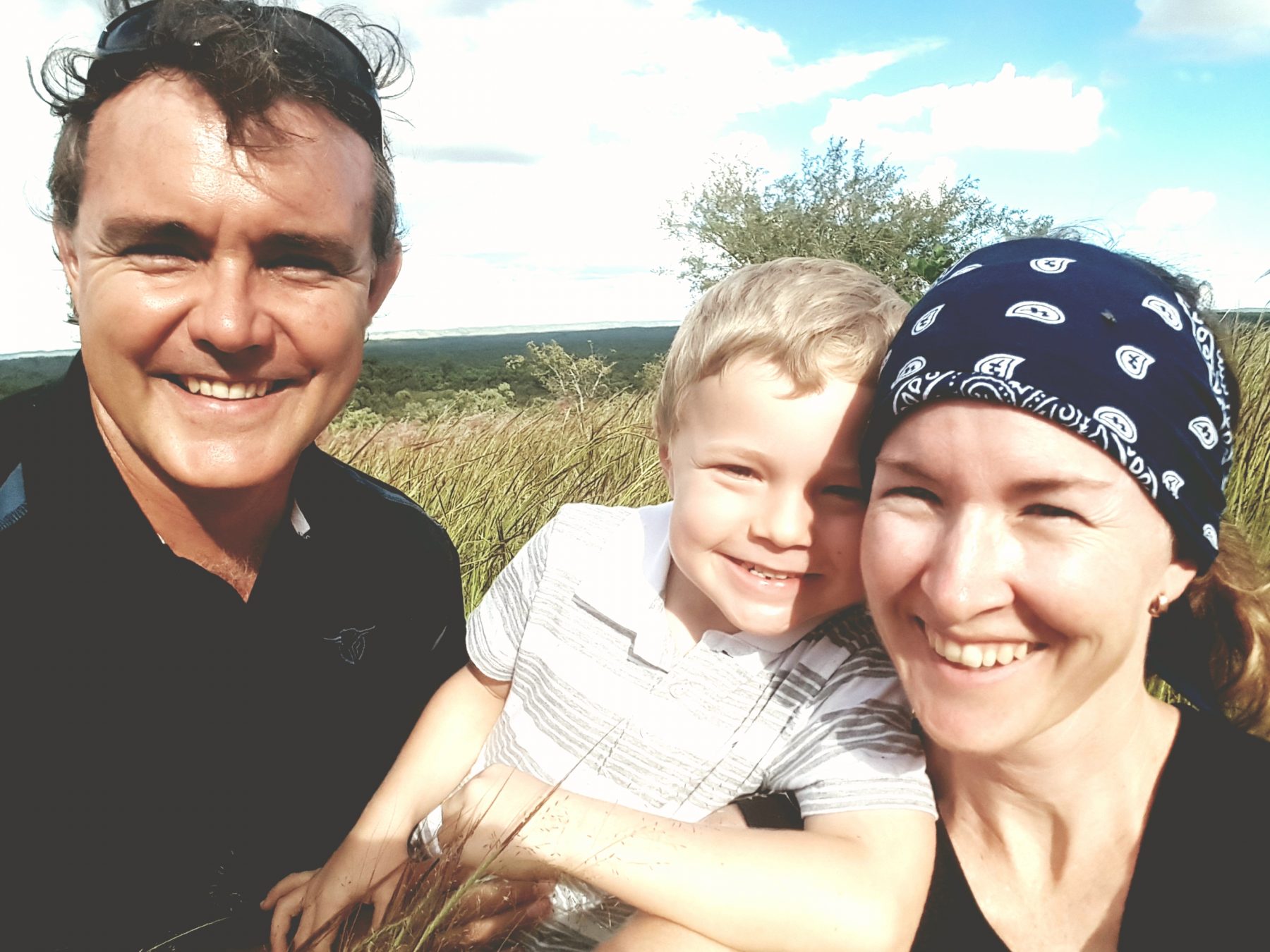 Secure 128bit encryption
Protected by an industry-standard high grade 128bit encryption, using SSL technology.

Steve and Mel Behrens have a heart for reaching Indigenous communities in Far North Queensland and Papua New Guinea. Over the past year, they have built growing relationships with people who are spiritually hungry in a number of communities based in and around Weipa and Kowanyama. After a visit earlier in 2020 (where many of these relationships began), they have endeavoured to keep in contact and coach people over the phone. However, they realise the limitations of this in sharing the gospel, as a physical presence is so important to Indigenous communities and their culture.
Due to the remoteness of these communities, regular face-to-face meetings are impossible, with a 12 hour drive (each way) from Steve and Mel's home base in Cairns. An opportunity has become available for the use of a plane to fly to these remote communities, cutting travel time to just over 2 hours each way. This means Steve and Mel will be able to enter these communities fortnightly, with the focus to disciple, mentor and coach Indigenous people to reach their own communities with the transforming power of Jesus.
Support Steve and Mel to make disciples and empower Indigenous communities in
Far North Queensland.