Our Indian brothers and sisters are facing a crisis as COVID sweeps through the nation. With new cases topping 350,000 this week, (only those being tested), the situation is likely to get worse before there is any sense of relief. The World Health Organisation estimates the actual figures are 30 times the reported figures.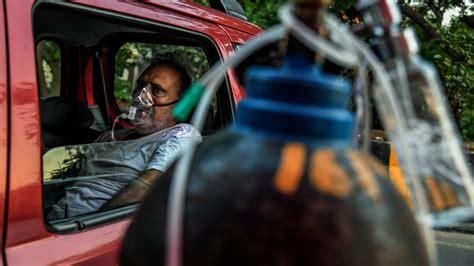 We are deeply grieved to share that Rabi, Praxeis worker in India died on Saturday 1st of May. This follows the death of his father and his mother in the week prior, also of COVID. Sanyo, his wife and their two young boys are now facing the enormous task of burying their family, whilst still surviving in the midst of the chaos that is all around them.
Unfortunately, Sanyo's story is not in isolation. Families all over the nation have lost loved ones. We have received word that another 25 church pastors in our DMM network in Central India have died. Many believers have died. The extended lock down is pushing people who were already poor, into dire poverty without access to food, water and other necessities.
We will be sending money to Sanyo to support her and the children with the hospital and funeral costs. We will also be sending money to support other families connected to our DMM work in India, who are in desperate need due to the COVID crisis.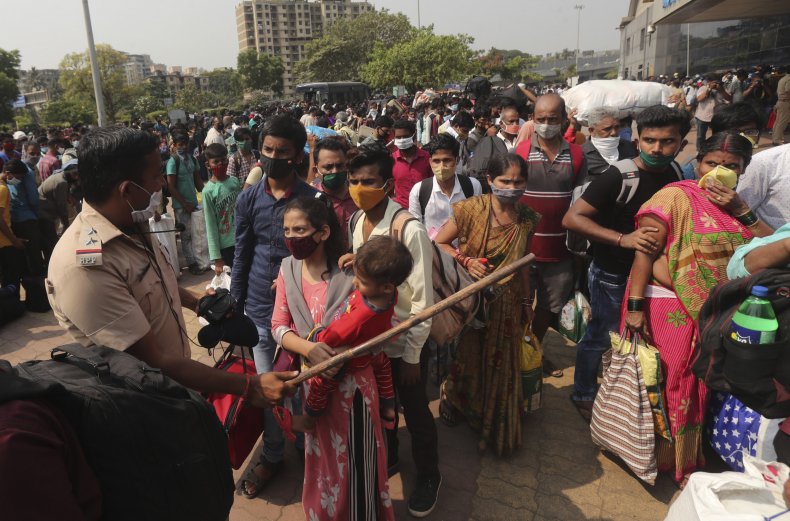 If you would like to contribute to this need, you can give by using the giving options below: