Even in these difficult times – it is still good to give.
As we remember and celebrate the death and resurrection of Jesus, we want to be generous to the vulnerable and hurting people that He came to save.
This year, the Easter Offering will be going to two different regions who are being acutely affected by the COVID-19 outbreak.
India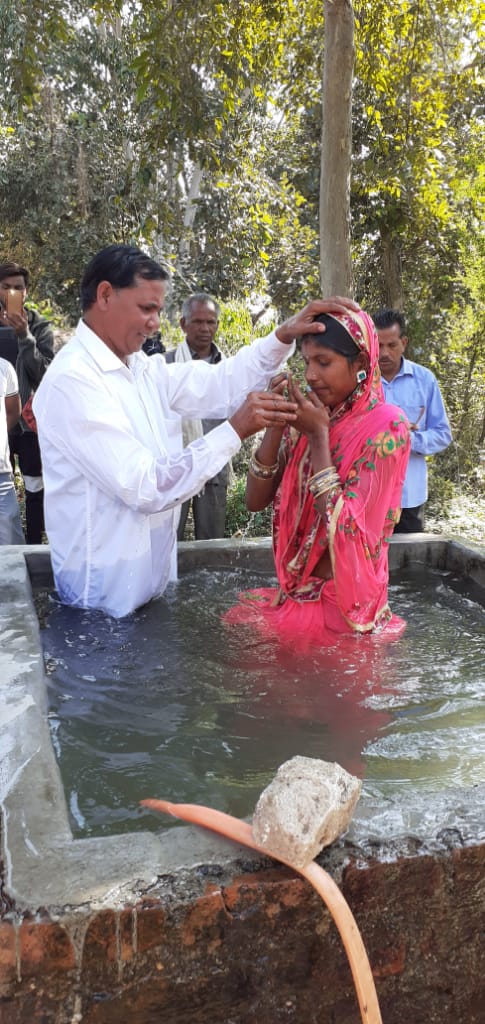 India has been in lockdown since the 23 of March. With little or no economic safety net – this means millions of people can not go to work and have no income. They are facing food shortages and can't access essential items.
With little in the way of Government help, there is an opportunity for followers of Jesus to provide much-needed resources – through the work of Simon and his team on the ground.