In this episode, one of our leaders, Gabi from Hungary shares about how she is multiplying leaders in Eastern Europe. Focusing on the Roma Gypsy people, Gabi and her team are being swept up in God moving powerfully amongst these people. And all in the midst of the Ukrainian war.
Since being invited to help see newly baptised gypsies discipled from Carpathia (in Ukraine), Gabi shares some of the keys and tools she's been learning to see movement go viral and take off.
Some of the keys have been:
Training leaders to have paradigm shifts
Seeing the 'person of peace' as a sign from God that says "you've arrived"
Joining where God is already at work (in the community around the person of peace)
Gabi highlights how simplifying and contextualising the Praxeis My World* training has helped leaders shift their mindsets. The Discovery Bible Study method has also been taken and modified to fit the Roma Gypsy context.
As we listen to Gabi, we hear how a leader knows how to use and contextualise tools to help resource a movement.
Gabi ends the podcast by encourages us and praying for us. She reminds us how Jesus is the Lord of the harvest. Movement is his vision. Therefore we can be confident in him. He will show us the next steps to take. We must follow him on his terms and in his time.
* to find out more about the Praxeis My World training, contact Vicki at [email protected]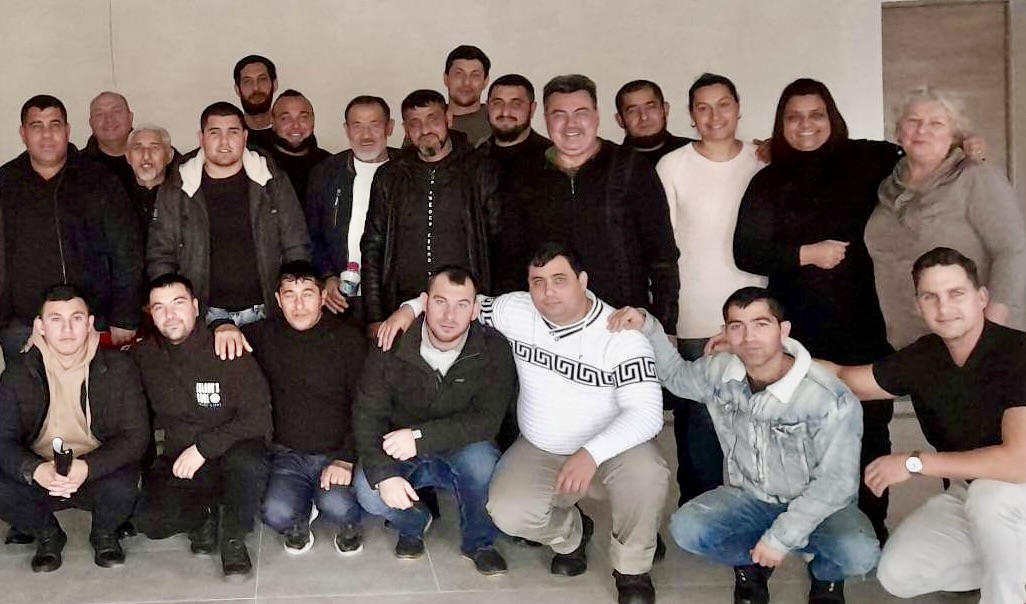 Podcast: Play in new window | Download (Duration: 31:32 — )
Subscribe: Apple Podcasts | Android | Blubrry | Email | RSS | More