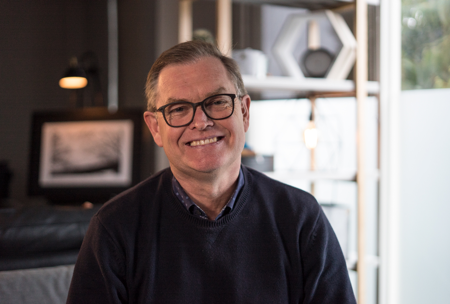 Dale has overseen the expansive growth of Crossway since January 2008 as the Senior Pastor. Known as a leader of influence, Dale is committed to seeing Australian Christians empowered with simple and replicable means of empowering 'Disciples that Multiply'.
Dale's vision is to see 10% of the Australian Church leaders trained in how to build a discipling culture, a two-year initiative that has been used by various denominations across the nation. He is a gifted preacher and teacher of God's word and he has an enthusiastic approach to making disciples with a contagious delight in Jesus.
Prior to being called to Crossway, Dale was Senior Pastor at New Peninsula Baptist Church which grew significantly under his leadership (1996–2007) and Associate Pastor at Blackburn North Baptist Church (1989–1996).
Dale is married to Edi and they have 4 adult children, three of whom are married.