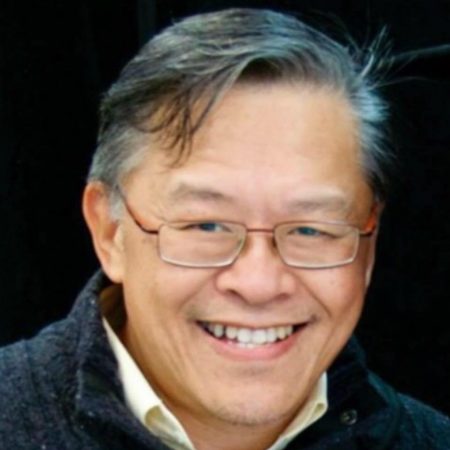 Francis has been journeying with Praxeis since 2011, visiting a number of locations to pray for disciple-making movements.
Francis has a background in relationship management with high-net-worth clients of various private banking organisations. As Managing Director of Capital Market in an international bank and Head of Treasury of a British merchant bank, Francis has experience in capital markets, treasury options, derivative markets and foreign exchange.
Since retiring, Francis has served six years on the Board of Crossway Baptist Church and Baptist Life Care and is currently on Crossway's Risk and Finance Committee.