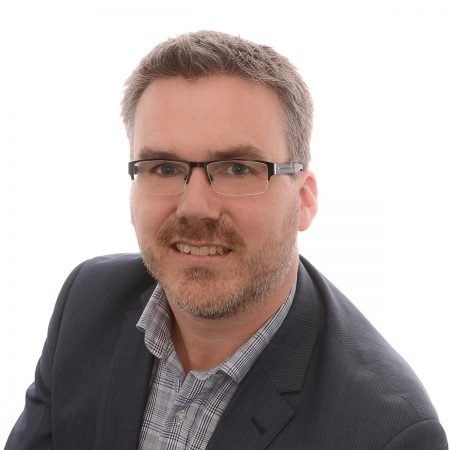 Daniel is the Managing Director of Blue Bike Solutions – a business transformation organisation with a focus on the community sector.
Daniel has a Bachelor of Science and a Master in Business Administration.
Daniel has a passion for breathing life into creative ideas to transform the community sector, with experience serving over a number of years as a Non-Executive Director and volunteer for a range of other organisations in different contexts.