Due to the current COVID-19 crisis, we have made the decision to cancel the 2020 Praxeis Tribe Time due to be held 10th-14th July on the Gold Coast.
We are sad about this decision as Tribe Time has been such a great time to gather, learn and encourage each other over the last couple of years.For those who have already registered, we will be in touch soon to organise a refund of your registration costs.
As per the current government regulations, all of our planned face-to-face events are cancelled until the COVID-19 crisis is over.
In the midst of all this, we are excited to see how you are responding to this crisis through the creative ways you continue to train teams, run prayer meetings and start Discovery Groups in homes, all online! Please keep sharing your stories with us about how God is moving in your community.
Thank you for your understanding in this matter, this decision was not made lightly.

---
Are you ready for it?
It's time to start the countdown to Tribe Time 2020
Be part of the Tribe | Catch the DNA | Run the race
What is Tribe Time?
Tribe Time is our annual gathering where Praxeis workers, team members and people keen to explore more about Disciple-Making Movements come together to learn, encourage, pray and share.
Our vision is to get together, hear God, go deep, pray, build relationships and be empowered in Disciple-making movement strategy.
This is a time for all who want to be equipped to make disciples that multiply, to gather with like-minded people to learn from each other. Whether you are stepping out and starting Discovery groups with your friends and family, or you are a Church pastor wanting to help your church to reach their networks, Tribe Time is a great space to connect with others making disciples and help you to develop a disciple-making strategy.
Our guest speakers for Tribe Time 2020 include our wonderful Praxeis leaders, proven field practitioners, as well as Peter Roenfeldt, who will be joining us again.
During his sessions, Peter will take us through his most recent book 'Following the Apostles' Vision'.
We recommend you read Peter's book before Tribe Time – you can purchase a copy when you register and we will send it to you.
Peter is an experienced church-planting practitioner with all he shares grounded in strong biblical foundations. You will be inspired as he brings the book of Acts to life!
Our heart is that this week is accessible to everyone who would like to be a part of it. We are working hard to make this week accessible to everyone. If you have any special needs or queries, please email [email protected] to see how we can support you to join us.
Registration is now open!
---
Details at a glance
When: 5pm 10 July 2020 – 1pm 14 July 2020
Where: CYC Burleigh Heads, Gold Coast, QLD
Cost: Tickets begin at $230 per person
---
Details in-depth
When is Tribe Time?
Arrive Friday 10th July 2020 at 5 pm – depart Tuesday 14th July at 1 pm.
This weekend is at the end of the school holidays for Victoria and Queensland and in the middle of the holidays for all the other states.
Our venue (CYC) is not available until 5 pm on the 10th July. If you are arriving on an early flight you can drop luggage off at CYC and take the afternoon to sight-see around Burleigh Heads.
From 5 pm you can find your room and settle in. We will meet for dinner at 6 pm, with our first session at 7.30pm.
We will wrap up Tribe Time with our final session in the morning on Tuesday 14th and depart CYC at 1 pm.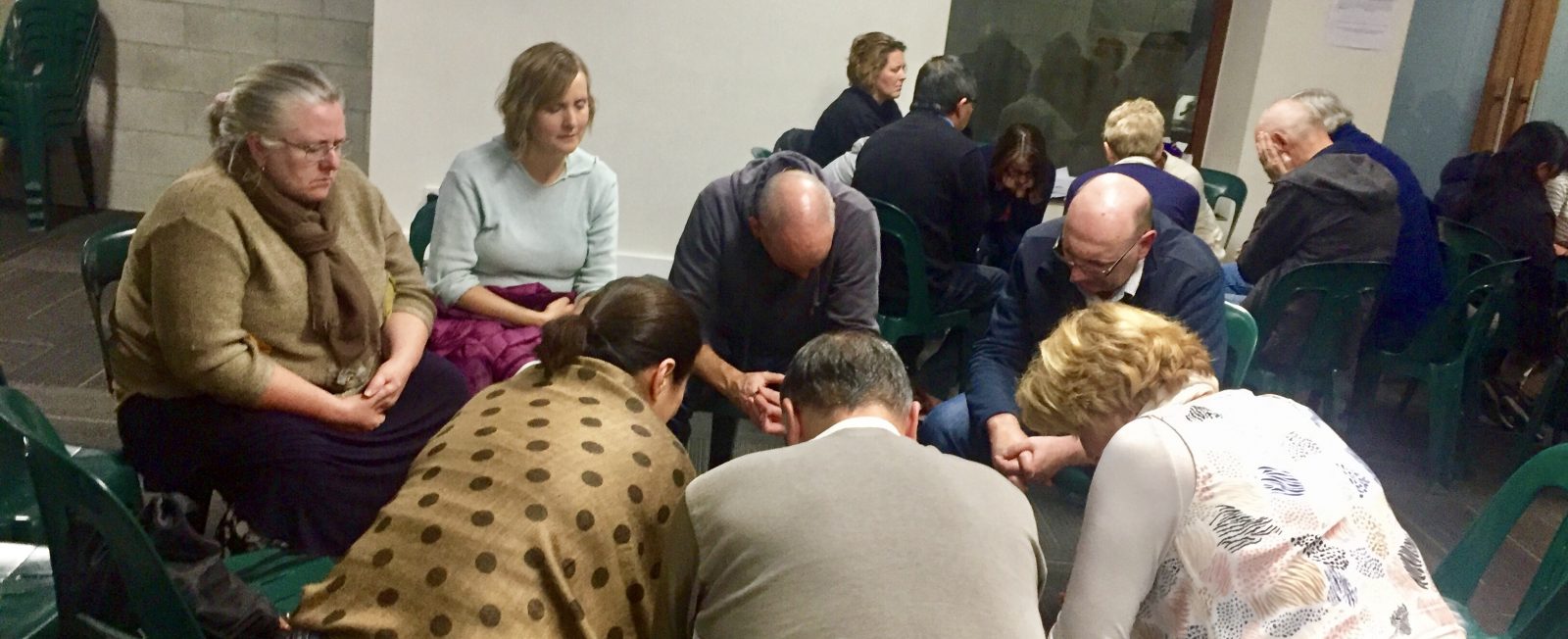 Where is Tribe Time and how do we get there?
We will be staying at CYC Burleigh Heads, Gold Coast. You can see the location here.
CYC Burleigh Heads is located only 10 minutes' drive from Gold Coast airport.
If you are flying to Tribe Time, it is best to fly into the Gold Coast airport and catch a cab to the venue. CYC has very limited car parking available, so where possible, please avoid bringing a car.
Click here to check out the CYC Burleigh Heads.
What will we do at Tribe Time?
Our time will be spent doing what we at Praxeis love to do!
Teaching, praying, worshipping God, listening to what God has to say to the Praxeis community, hanging out, resting, recreational activities, eating… and don't forget our annual games night!
It won't be jam-packed with activities but rather designed to give everyone space to chill-out and catch-up with one another over a coffee.
Where will we sleep?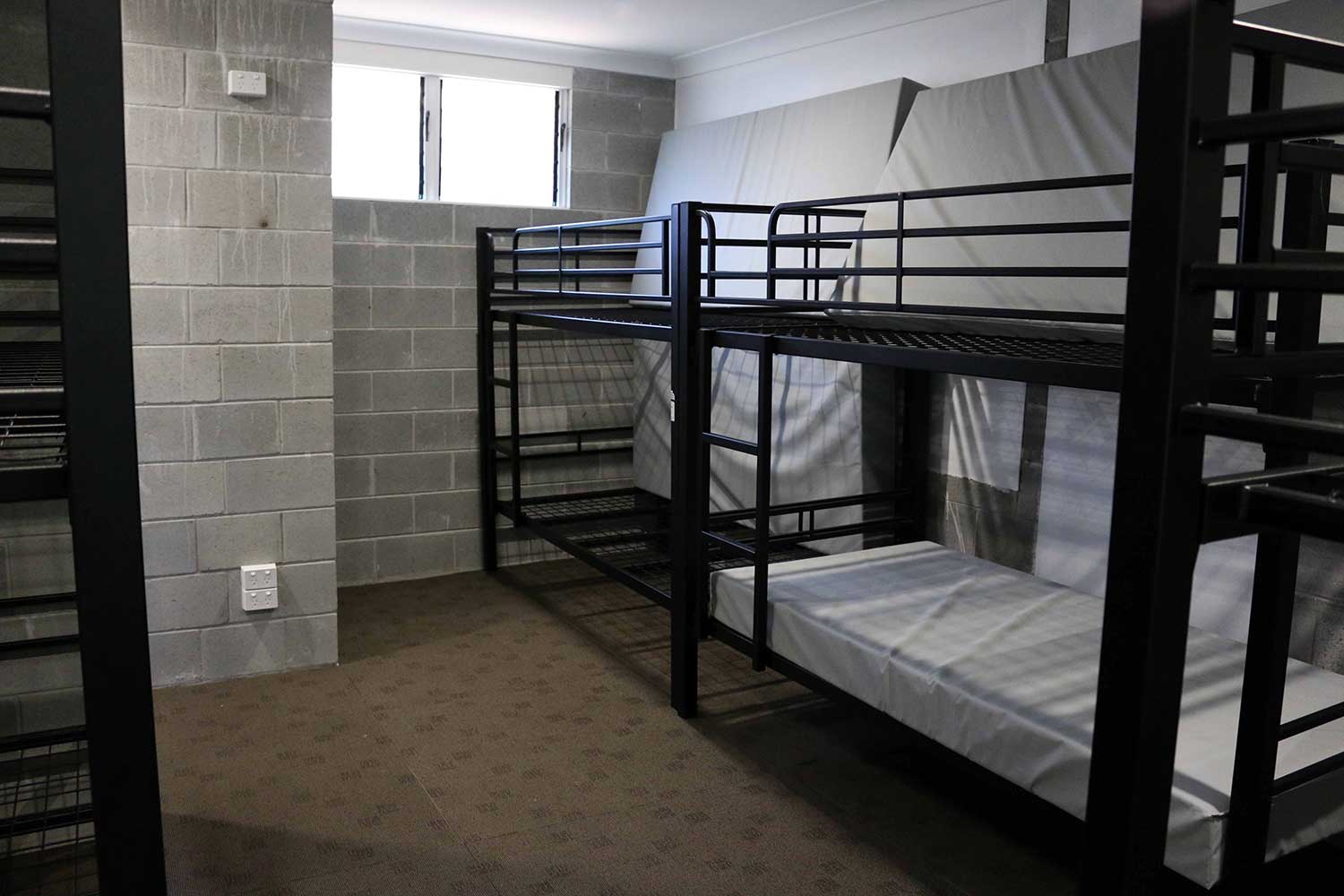 We have mostly ensuite dormitory rooms available at CYC. These are all close to the meeting room and dining hall. Due to the limited number of dormitory rooms, we are making these a priority for families and singles.
If you are a couple, we would like to suggest you book accommodation offsite nearby.
Find some others who are coming to Tribe Time and invite them to share a house with you to bring down the costs. When you register for Tribe Time, simply register for a 'no accommodation' option which covers all your meals at CYC.
For those staying onsite, linen is not provided. If you would like linen included, (including sheets, doona, bath towel, pillow and pillowcase) choose a ticket option that includes linen when you register.
Please note that the average temperature will be 12c (55f) minimums at night and around 22c (72f) during the day. Make sure you bring appropriate bedding and clothing!
Can I bring my family?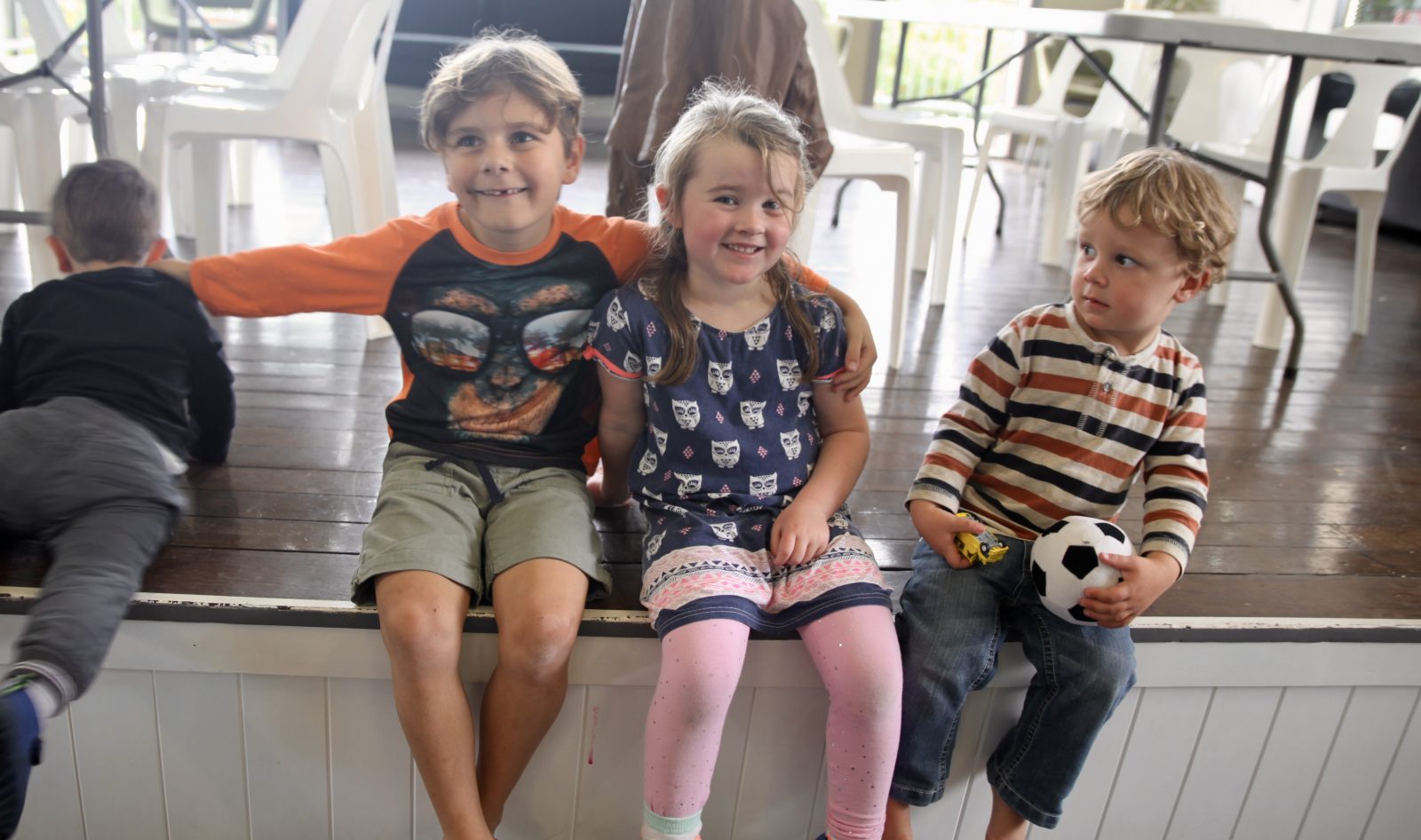 Yes – bring them! Our kids had a great time as part of the tribe last year.
For 2020, we are planning a kids discipleship program to run in parallel to the group sessions.
While parents are ultimately responsible for their children, this kids program will give more space for the parents to focus on the main sessions. Stay tuned for more details.
The venue is also in walking distance to many natural spaces (beach, national park) with plenty of space for the kids to run around and burn their energy!
The dorm rooms are all close to the main meeting hall so baby monitors etc will work, freeing parents to be involved as much as possible.
What will we eat?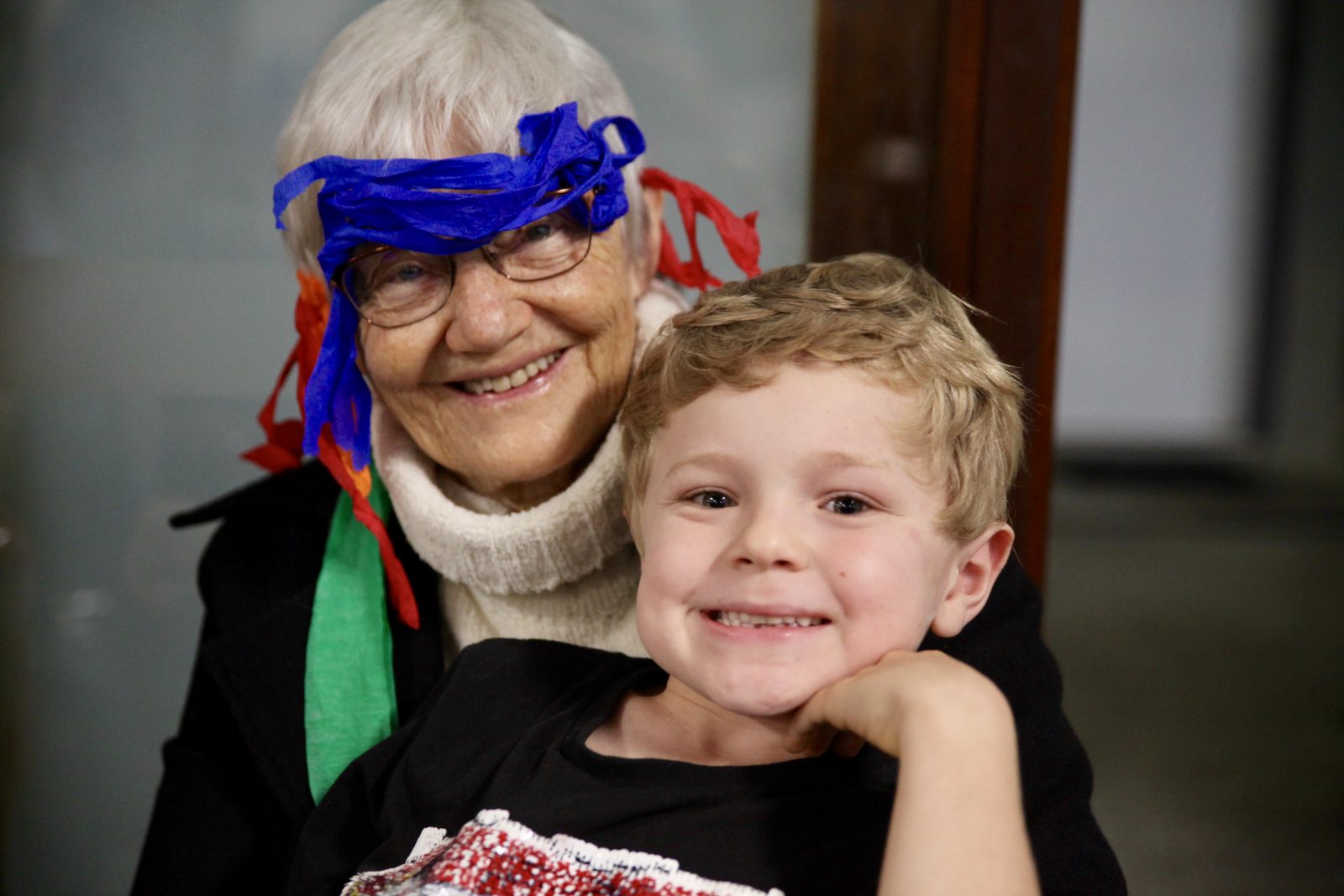 All meals are included in the registration cost of the camp with a fully catered breakfast, morning tea, lunch, afternoon tea and dinner! Perhaps what is the best news for those coffee lovers, is that there will be a coffee cart open for a freshly brewed coffee… just bring some gold coins to give as a gold coin donation towards this.
If you have any food allergies, please make sure that you advise us of this in the registration process.
What should we bring?
Bible
Journal / Pen
Recreation activities – cards, games, books. Whatever you like to do with others
Warm clothes – hopefully, the days will be quite mild and a t-shirt might suffice but the evenings will be cold, so make sure you pack some warm clothes
Raincoat
Sunscreen / Hat
Swimsuit and beach towel (if you're brave enough to face the beach or creek)
Sleeping bag / linen and bath towel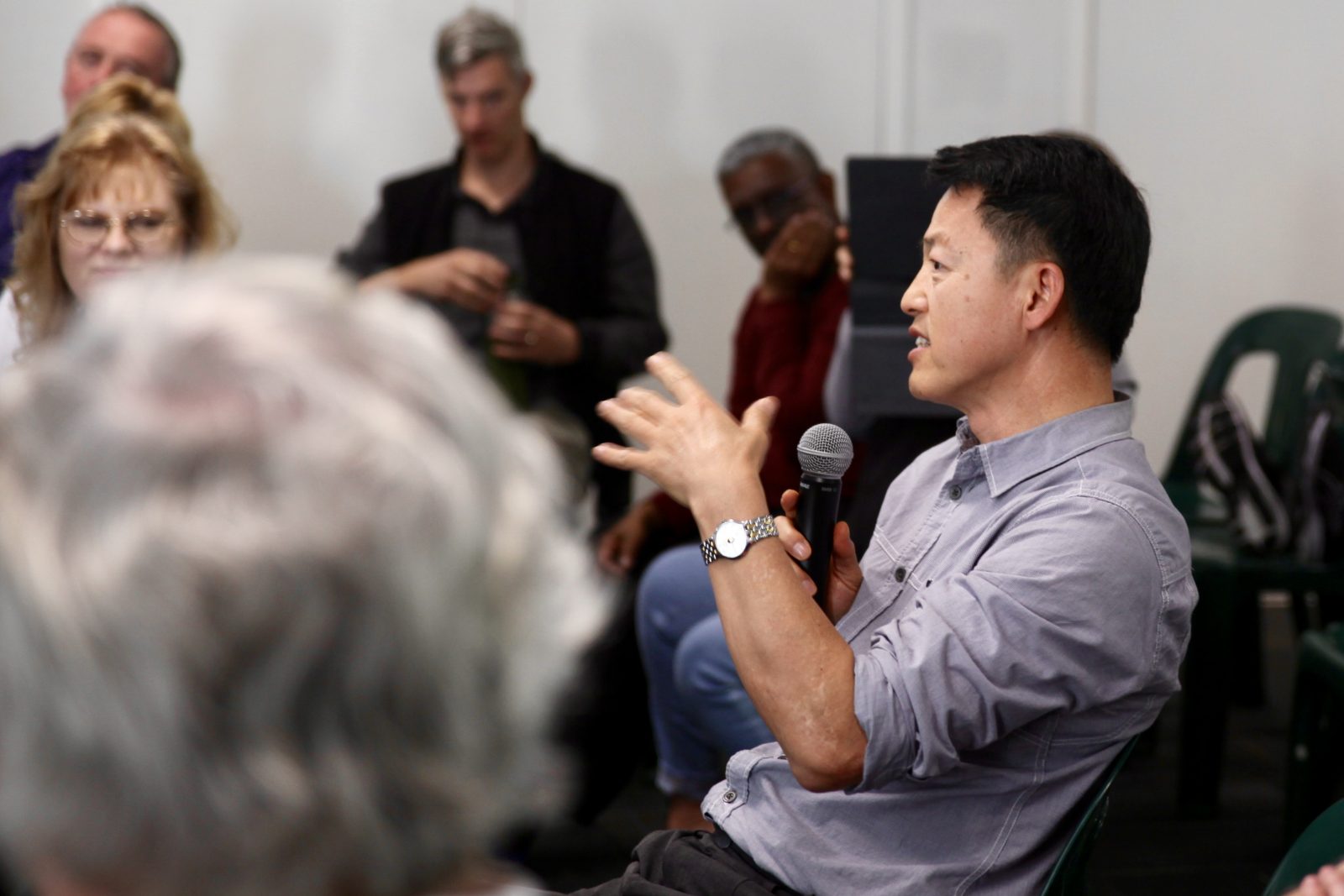 What will Tribe Time cost?
Individual – $320
Includes onsite accommodation and all meals.
Individual plus linen – $345
Family of four – $900
Includes onsite accommodation and all meals.
Family of four plus linen – $1,000
Extra family member – $200
Extra family member with linen – $225
Children under four years of age are free
Individual, no accommodation – $230
Includes all meals
Family of four, no accommodation – $750
Includes all meals
Extra family member, no accommodation – $190
Children under four years of age are free.
Following the Apostles' Vision by Peter Roennfeldt – $20
Postage included
Opportunity to give!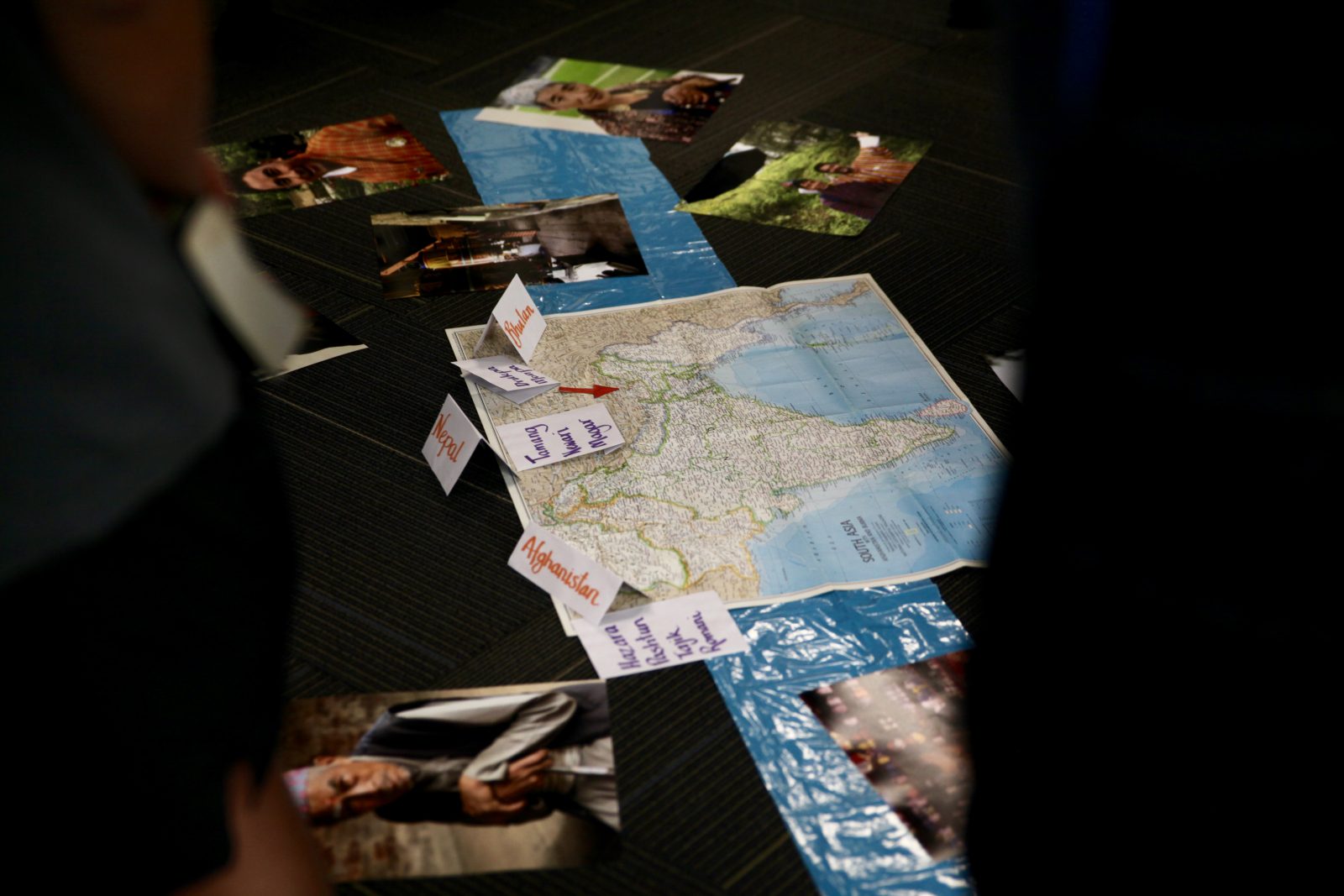 We would like to take this opportunity to invite you to sponsor others to get to Tribe Time.
It can be financially difficult for some people to come for a number of different reasons. If you are able to contribute to others getting to Tribe Time then we would love to hear from you.
If you have any further questions, we would love to hear from you. Just shoot an email through to [email protected]. Otherwise, it's time to register yourself and invite your teams and friends to Tribe Time 2020!
Looking forward to hanging out with you at Tribe Time 2020.