Asia Hub 2020 – cancelled
Due to the current COVID-19 situation, Asia Hub 2020 has been cancelled.
Where: 
Yogyakarta, Indonesia
When:
Friday August 21st – Check-in from 2pm, Dinner and Evening Session 5pm
Saturday August 22nd – Full Day with optional evening session
Sunday August 23rd – Full Day with late afternoon/evening excursion to Borobodur
Monday August 24th – Morning session, Lunch, Check out 1pm
Who is this Hub for:
Those building teams and catalysing DMM in their nations and regions.
What we'll do:
Gather with practising leaders from different harvest fields across Asia to soak in the Word, pray together, sharpen each other and strategise. There will also be time to hear from and interact with an indigenous leader and practitioner who will share what God is doing in the local context.
Registration:
AUD$206
Inclusive of 3 nights twin-share accommodation (3-star hotel), meals and outing to Borobodur (9th-century Buddhist temple and UNESCO site).
Single occupancy subject to availability – please contact Scott at [email protected] for more information.
More details will follow closer to the date.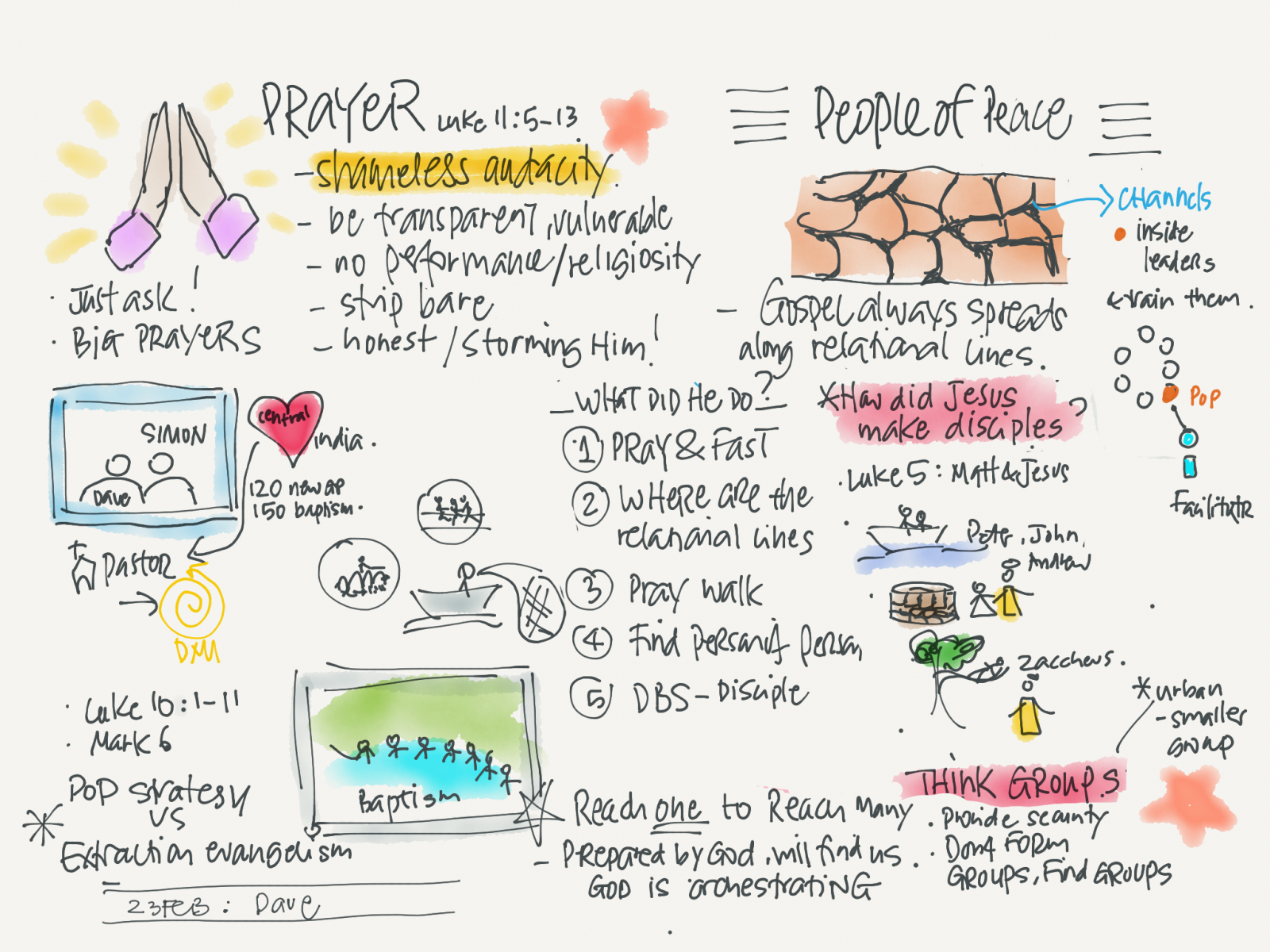 About the location:
Yogyakarta (pronounced 'Jogjakata' or often simply 'Jogja') is often referred to as the main gateway of Central Java and is a popular destination among visitors to Indonesia.
The city is renowned as being the centre of Javanese fine arts and culture such as the Wayang Kulit shadow puppetry, as well as for music, ballet, drama, poetry, and batik.
Home to many fascinating attractions and two UNESCO Heritage Sites, Yogyakarta is more than just a cultural and religious site. Its city centre, the Kraton or Sri Sultan's Palace, is relatively lively while the Malioboro, the centre of economic activity, is a paradise for shoppers and travellers.
Optional – Sponsor a local worker!
One of the blessings of Asia Hub is bringing together workers from different contexts and cultures. This year there will be 20 local workers from our host country, many of whom grew up in a different religious tradition, and many of whom have seen several generations of disciples established in their harvest field.
We have done our best to minimise the cost of 2020 Asia Hub and strike a balance between affordability and comfort. However, the local workers live on a very small budget and will be unable to meet the full cost of attendance.
To enable them to come, we are hoping to subsidise 20 local workers at a cost of A$136 per worker.
Please prayerfully consider making a donation when you register. If you have any queries, please contact [email protected].